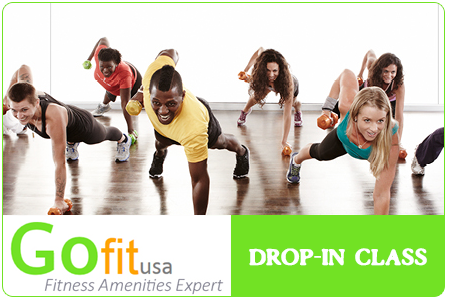 Intro Drop-In Class
New to Bumbum class?  Here's your chance to get your feet wet before jumping into the 8 class series!
Drop-ins are Introductory classes that are allowed one time.   You must register online for your drop-in (Intro class).  No refunds or transfer of classes.
Since series classes are determined by the number of pre-registrations, we highly recommend students pre-register in order to book the studio space in time and reserve their spot in class.
Please note that if there are insufficient pre-registrations, there may not be a class going on at that time.  Be sure to double check before coming in!